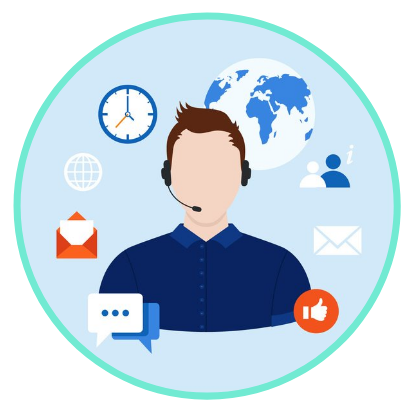 Automated Contract Verifications
SEEMESIGN automates contract verifications. No need for a call center, ever.
Our Mission
To streamline electronic document signing through next level software, and to provide our customers more financial freedom, stronger security, and the most effective form of Third Party Verification service on the market
NO MORE CALL CENTERS
The verification link will be sent once the application goes through, from there our AI will take over.
VIDEO CONFIRMATION
Our software records the signee while they verbally verify the terms of the agreement.
ANSWER RECOGNITION
Whether a customer says yes, yup, or anything you can think of, our AI will recognize it and direct the verification accordingly.
ID UPLOAD
Preventing fraud has never been easier with our straightforward ID upload process.
CRM INTEGRATION
Seamless integration ensures a smooth transition and easy access to recordings and agreements.
Whether at the beginning, or the end or the middle of your sales process,
Ensure that each customer understands the terms, every time. No more miscommunication.
Cheaper Than A Call Center
Manual verifications take time and are costly. Our solution is more efficient and costs less than a call center.